Where can we paint?
Find out where you can join Action Painting workshops.
Like the best managers, Action Painting is flexible.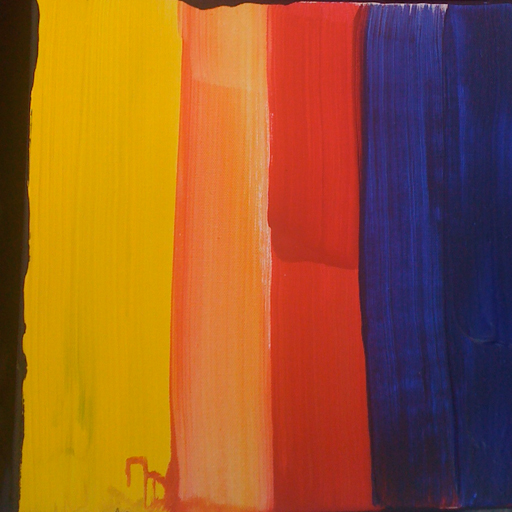 If you have an appropriate space available then we can come to you - either as part of a larger training and development offering, or as a standalone workshop. We will take measures to protect your space so that you won't be finding stray paint splatters for weeks.
Alternatively, we can source and arrange a suitable outside venue. We have conducted workshops in every type of venue - from corporate headquarters to marquees to French chateaux.
Contact us to find out more.
---