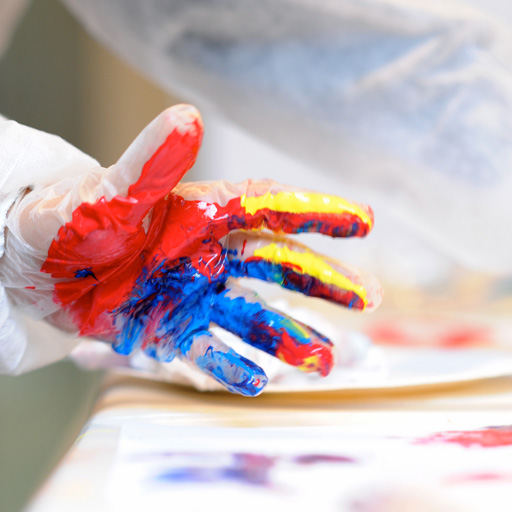 Slip into the skin of an artist.

Just for a moment.
Action Painting will free you from the constraints of your day-to-day routine and inspire you like a flying unicorn doing the rumba in stilettos.
---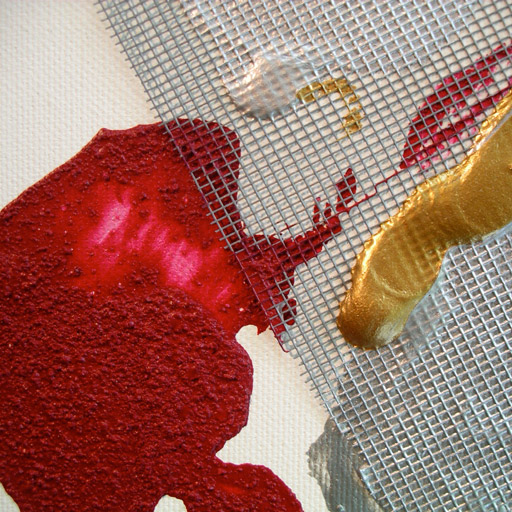 Face the blank canvas.

And conquer it in style.
Frèches said "The artist constantly lives with this sense of fragility in the face of the unknown, faced with covering the blank canvas come what may." Managers and leaders alike face the same challenge every day.
---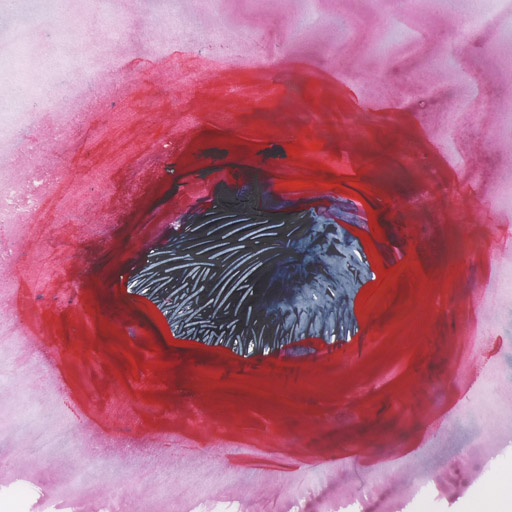 Non-Corporate Action Painting.
Is it for you?
As an organisation or simply as a group of friends, Action Painting is a different way to get together, as a group.
---
---